Window Coverings For Commercial Spaces
March 15, 2019 | Austin Window Fashions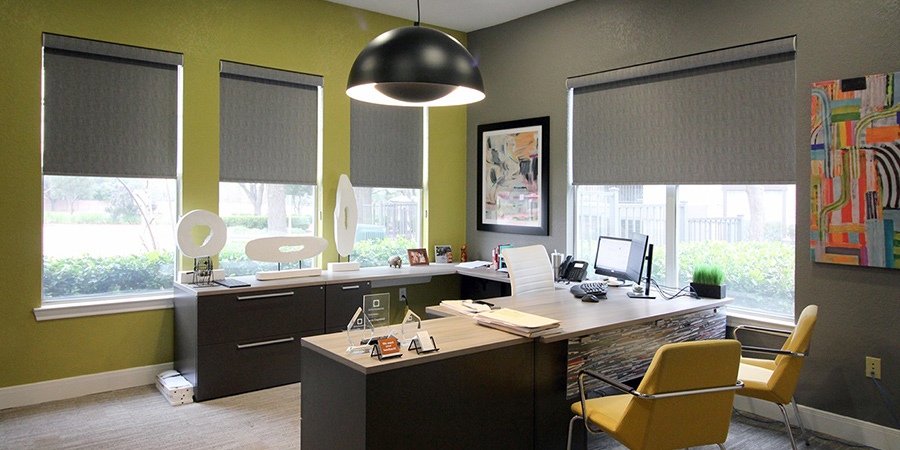 Window coverings for commercial spaces require a few different considerations, in comparison to residential applications. Austin Window Fashions' knowledgeable Design Consultants have seen it all. They're prepared with suggestions on how to best outfit a wide range of situations.
The Environment
When choosing window coverings for commercial spaces, one of the most important aspects to keep in mind is the environment. Productivity can be the key to the success of a business. But, what if it gets too hot in the office every afternoon? The blinding western sun comes in, filling the space with hot air and exhausting light.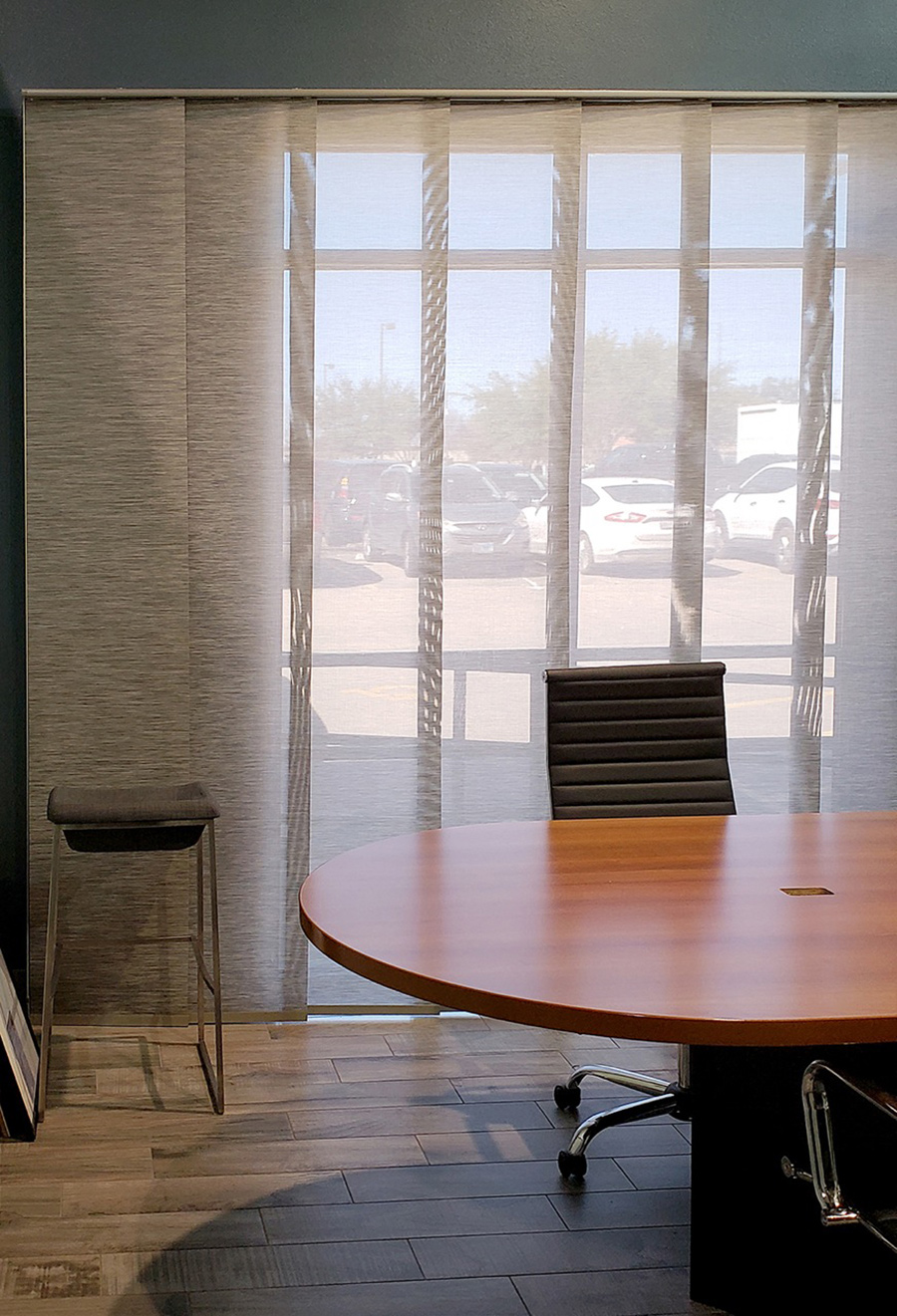 Privacy & Security
Maybe your meetings could benefit from a little privacy between the building, office or parking lot next door? Austin Window Fashions has the large selection of window covering products. Our knowledgeable Design Consultants have the experience to solve any problem and fit every space.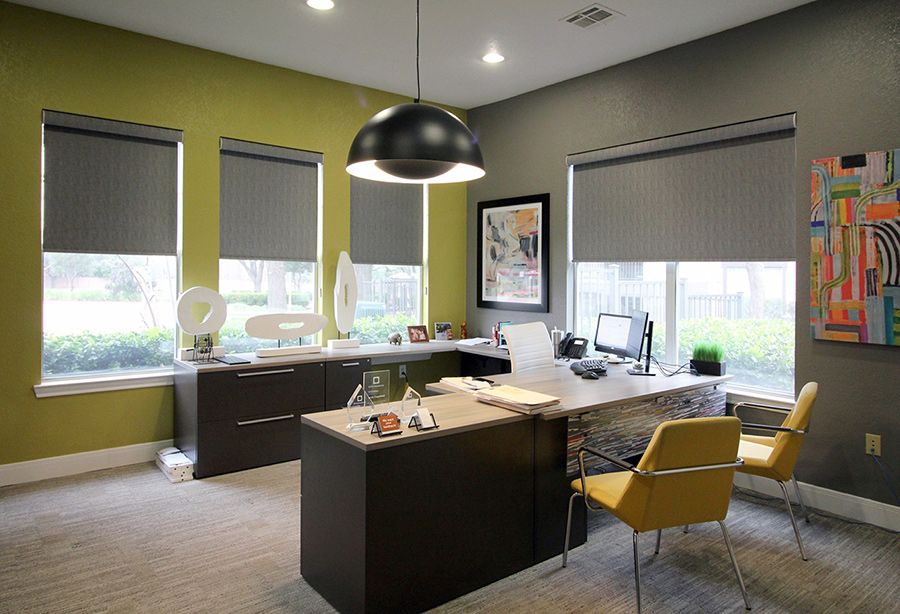 A Statement of Design
First impressions are everything, and the way your establishment looks can have an impact on its success. Not only do window treatments solve window issues and create the right environment, they also set the tone of the space with a dynamic backdrop. Remodeling? The new decor could use the finishing touch that window covering provide.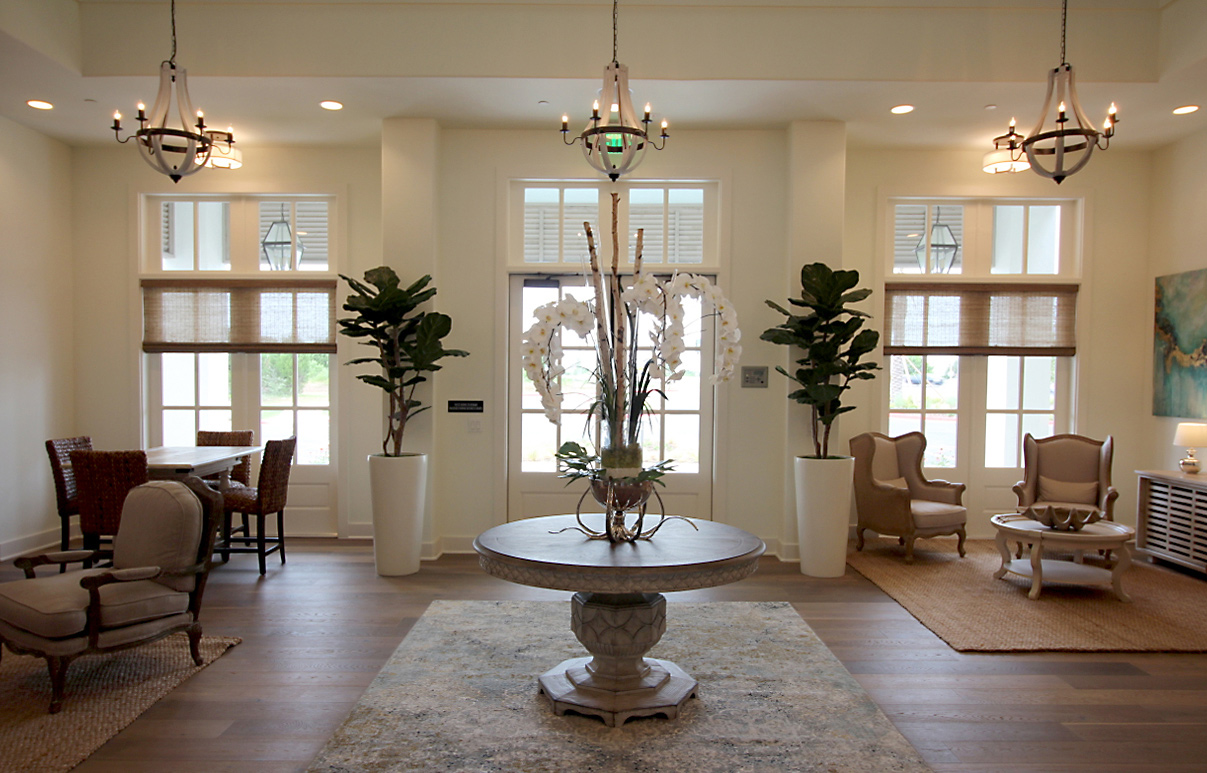 Professional Installation
Highly reviewed, full time, expert window covering installers make up the install team. They have the experience to handle just about anything that comes up during the install. Most residential windows are finished out in sheetrock, over wood construction. A lot of commercial structures are built this way, too. However, there are times that office or retail buildings have windows mounted in metal openings–or even concrete or tile surrounds. Our installers have the tools and experience to handle all these situations.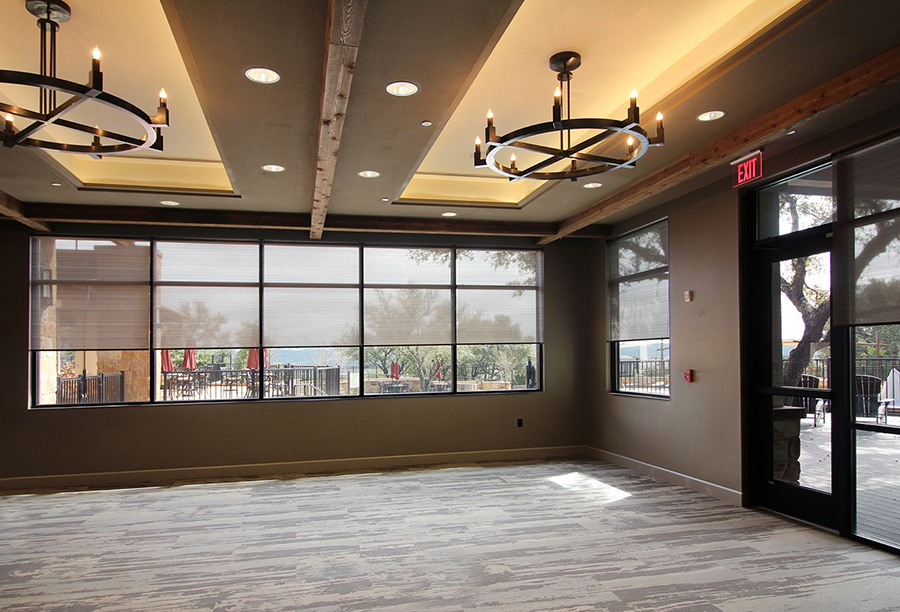 The Right Window Coverings for Commercial Spaces
There are times when you know the look and feel you're hoping for within your commercial location. Other times, you may need help. Our window covering specialists are with you each and every step of the way. From the initial planning, to the end results–and into the future–we're there to guide you.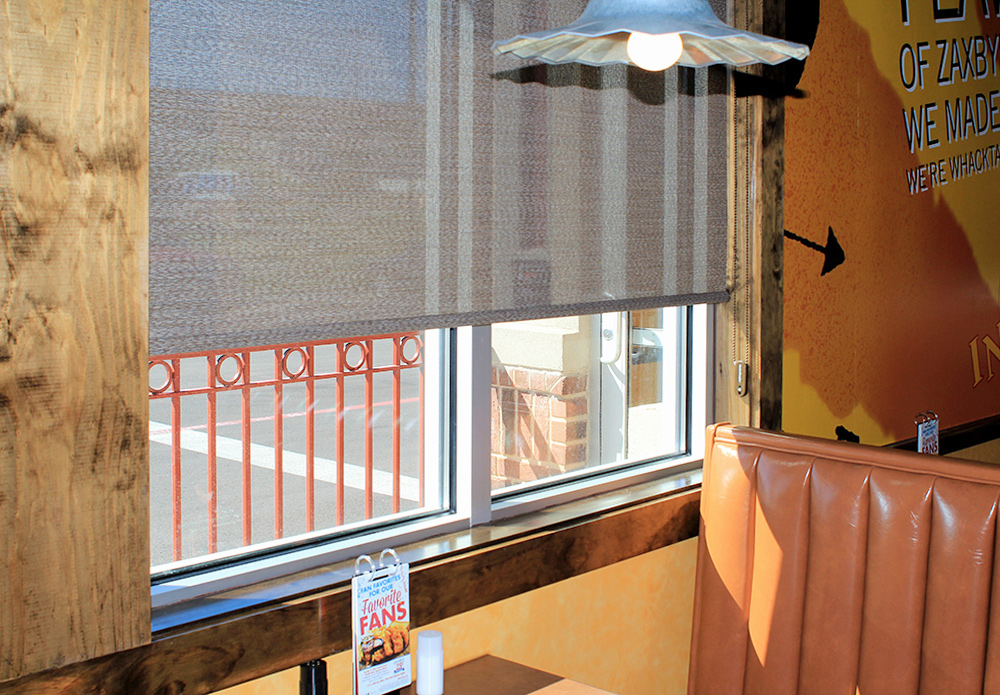 As a local business in the Austin area, we love to work with other business owners to create a thriving community. Window coverings for commercial spaces help you design the style and atmosphere of your business.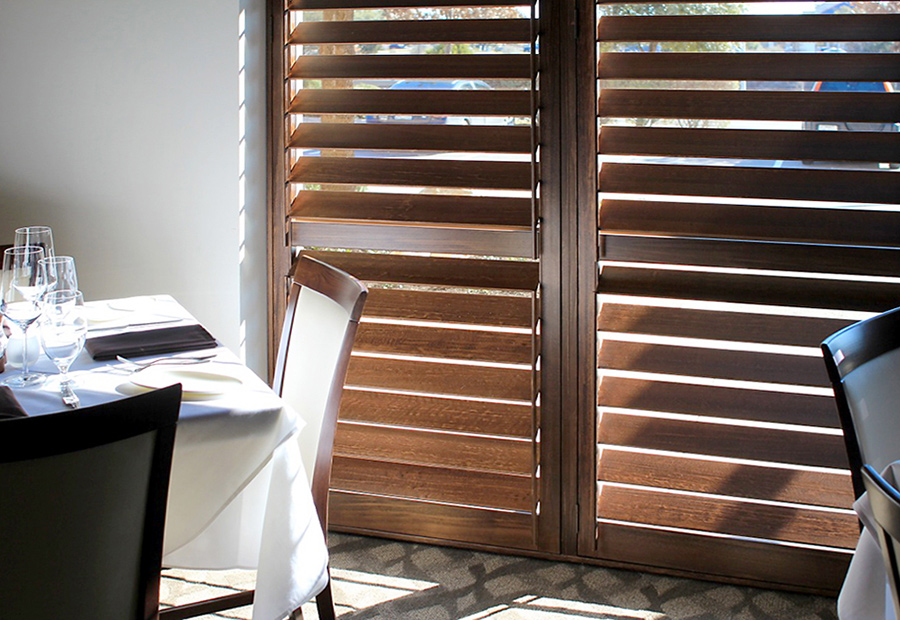 From restaurants and shops, to office buildings and fitness centers, we have done it all, and we can't wait to help you and your business.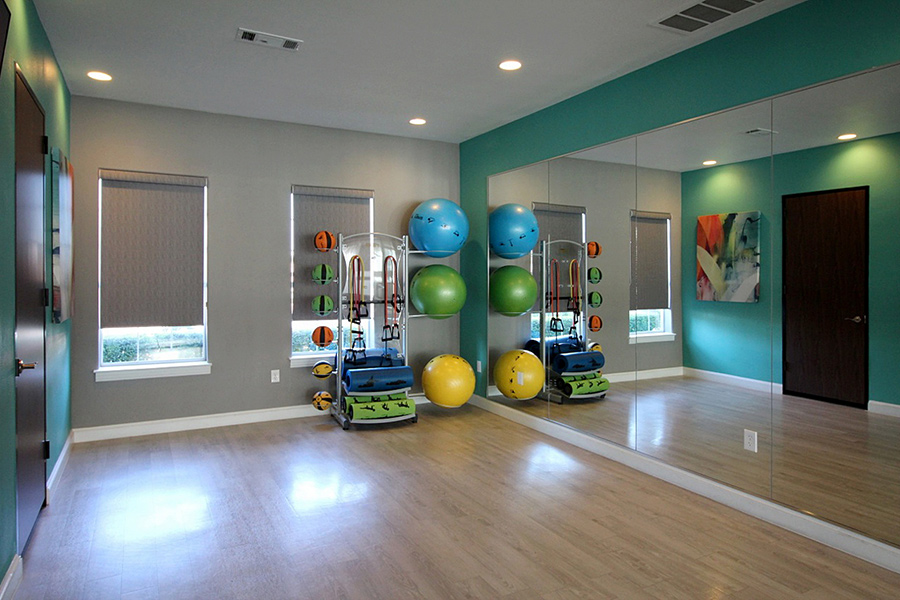 Contact our team, at Austin Window Fashions, for a FREE consultation. Start on your project in your Austin area business today!