Needing Relief from the Sun?
June 2, 2021 | skyline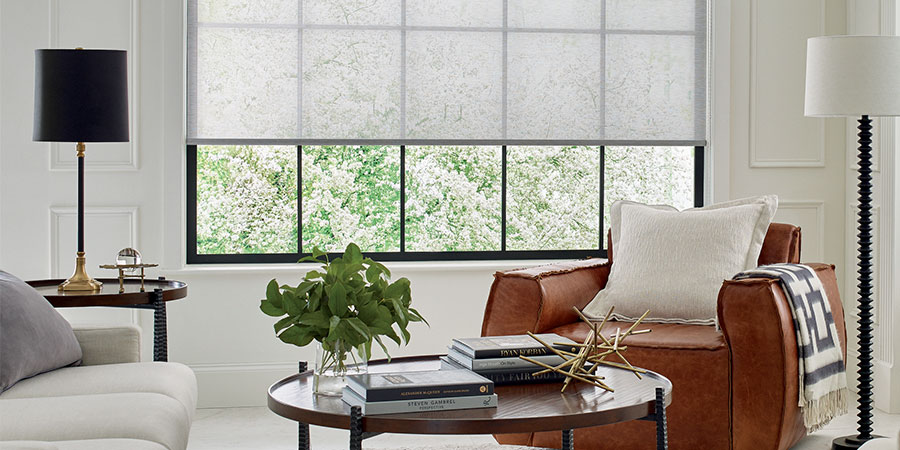 Austin in the summer…it gets pretty toasty! While the beautiful weather and landscape has us picnicking and relaxing with some outdoor tunes, you might find yourself searching for relief from the sun. Kayaking and swimming can be a great escape, but the sun's still there. After awhile, you'll want to head indoors. But, will that do it? Is your home set up to be the cool, comfortable spot you need?
The Trouble Spots
The bright, hot sunshine comes into your home like the enemy of comfort and relaxation. Without window coverings, your home is at risk of UV damage, sweltering temps and poor sleep.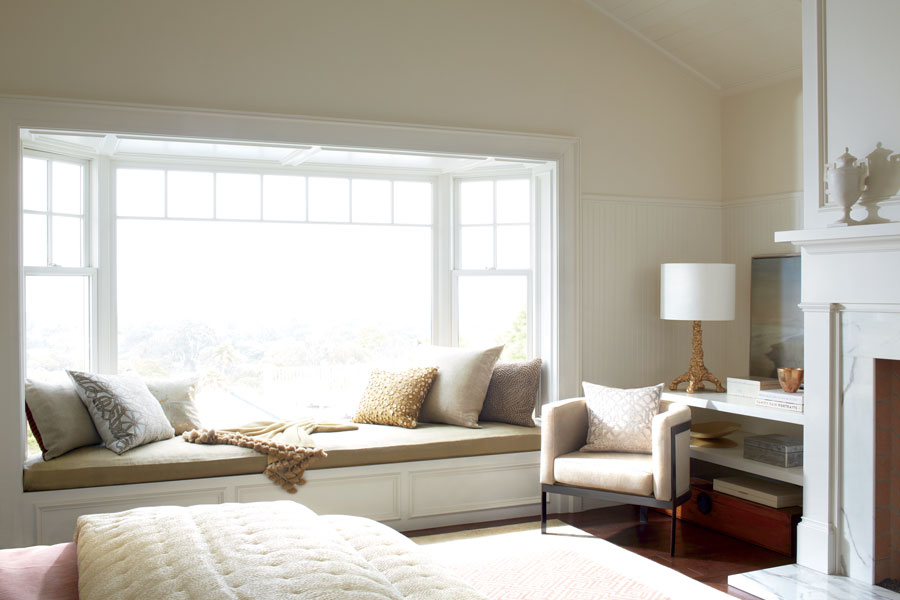 But, guess what? It doesn't have to be. And, you don't have to sacrifice mood-enhancing natural light for comfort. At Austin Window Fashions, we've been providing lifestyle solutions to Austin area families for years. Let's make your home all it can be!
Hot Interiors
We love seeing the sunshine of springtime–don't we? Then, by the time summer rolls around, it gets really hot, and we just try to find relief from the sun. This can happen in your home on a daily basis. Entering sunshine can either make your home uncomfortable, or your energy bills could be skyrocketing.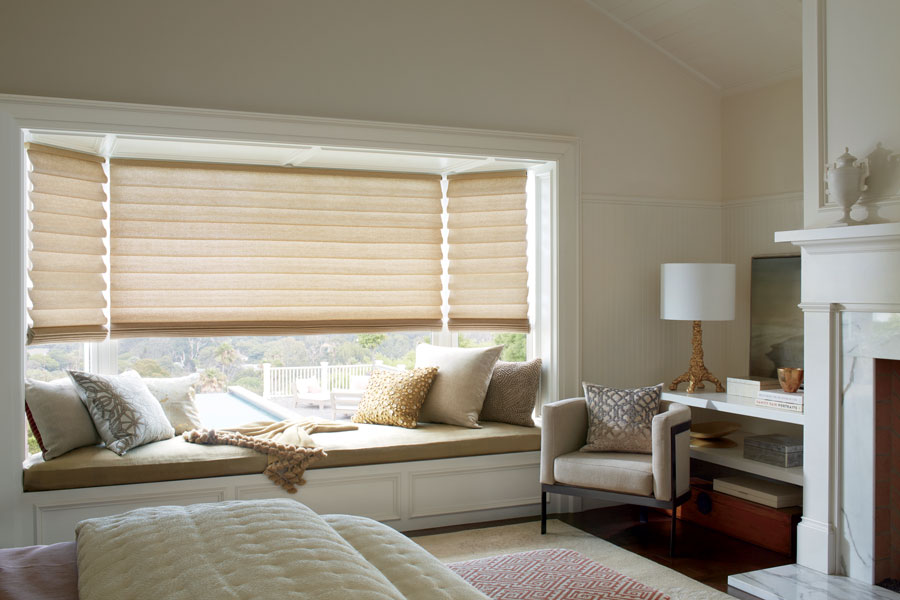 Stop the heat in its tracks with energy saving window coverings. Depending on your home's style, you'll discover favorites that will not only add a designer look to your home, but you'll also feel comfort and savings!
UV Rays
It's not just the heat that gets to you. The sun's constant rays can enter your home, damaging your floors and furnishings. Even rooms where the direct rays don't enter are at risk. The glare of sunlight is powerful and frustrating.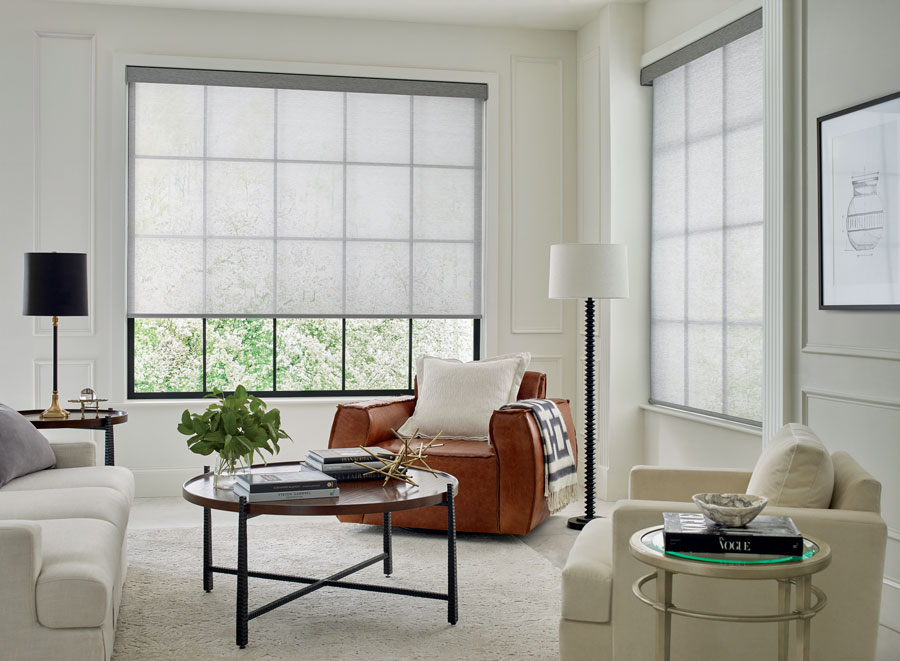 Finding relief from the sun doesn't mean you can't enjoy natural light. It's a barrier to protect your interior furnishings and atmosphere. Do you know that many of our window treatments offer up to 99% UV protection? We'll help you design a well-lit, stunning atmosphere for you and your family.
Restless Sleep
Hot, bright…two words that keep you and your family from sleeping well. The bedrooms of your home need solutions, and there's no better time to put them in place than summer. Keep bedtime and wakeup routines on schedule, and ensure quality sleep while you're at it.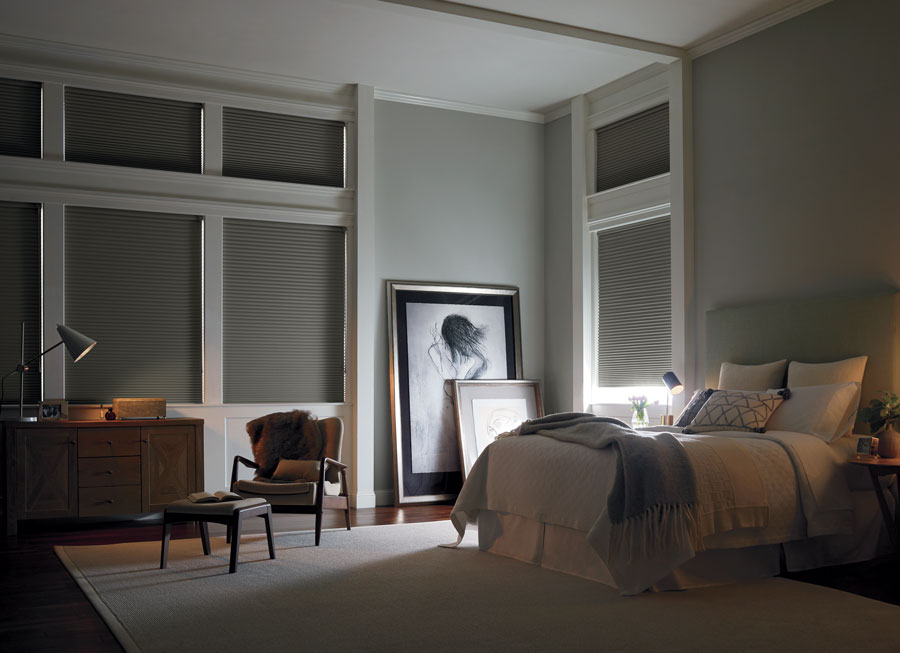 Visit our room darkening window coverings page for a list of options for the bedrooms in your home. Which type of system works best for you? Would you like a range of control–or just the options of turning on the light and turning it off? These are some of the questions we'll investigate with you to help you create the ideal sleep environments for your family members.
Get Relief from the Sun.
Relief from the sun: You need it. The Texas heat is no joke, but we can help. With our guidance, you can have a more relaxing, comfortable and energy efficient home. Contact our team for your FREE consultation.