Over the past year, we have realized the importance of making home all it can be. We've spent more time at home, with a smaller group of people around us. Has this changed the top design features being requested? Maybe. We're here with a list–you can be the judge. Which home upgrades are you wanting?
Living the Outdoor Life
An outdoor living space has always been an asset. But, with more of us staying home, the spaces outside our doors have become the extension of our living rooms. The comforts of home in an upgraded backyard are one of the top design features we have noticed. Which of the design elements are you loving?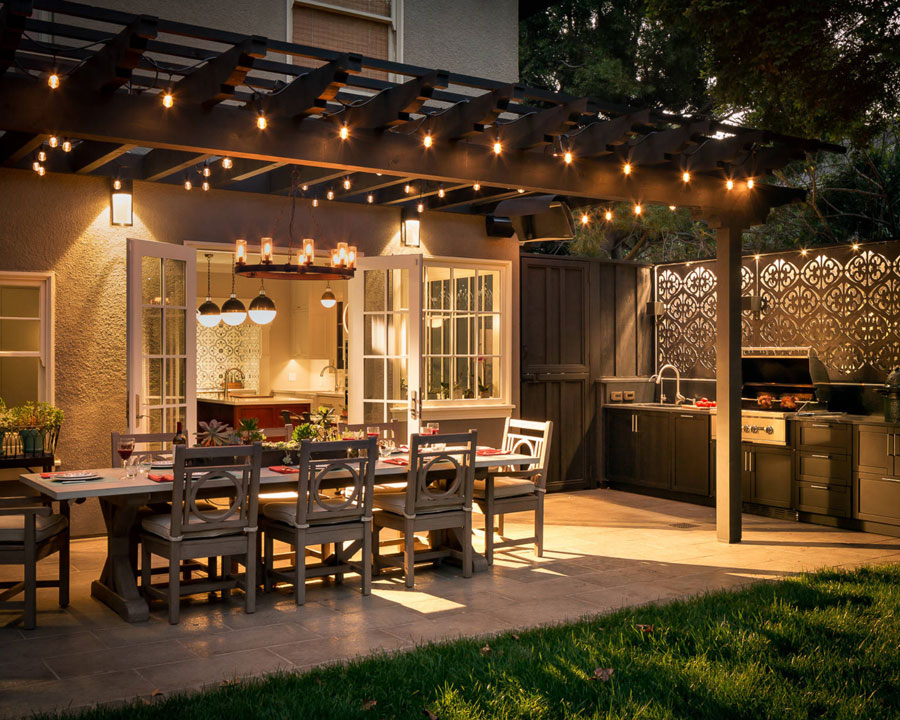 With an outdoor space, the door access can be quite important. Homeowners can sometimes have a difficult time choosing window coverings for these doors. With the need to add coverage that is both stylish, but incredibly functional, it can feel daunting to choose. Take a look at our latest article with inspiration for covering doors if you need help.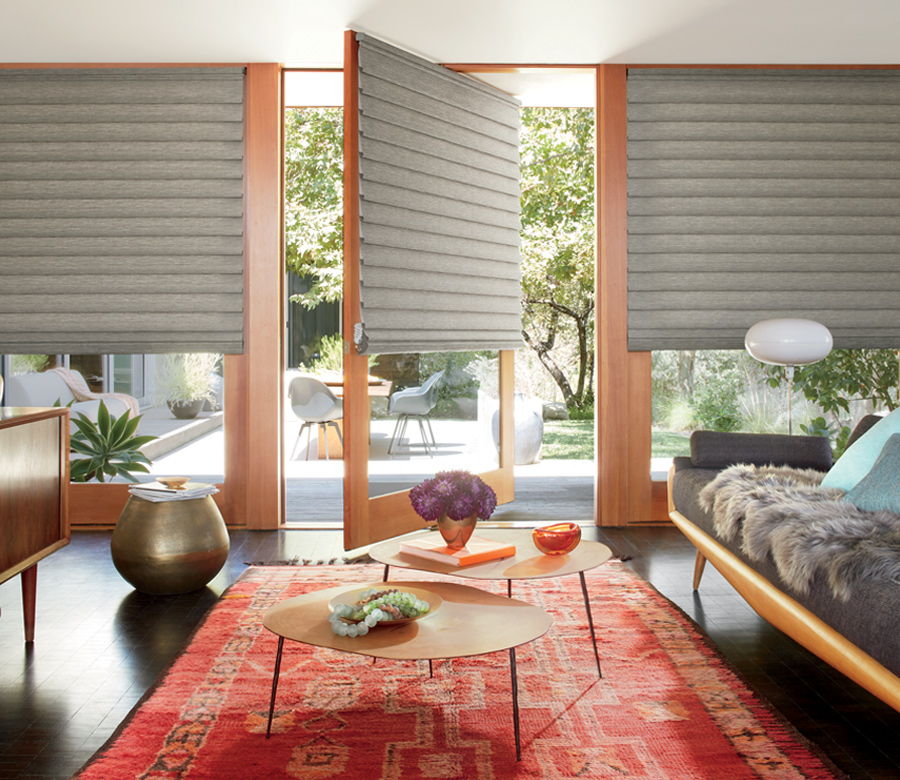 Home Organization
Wow…staying home created issues we didn't know we had. It challenged us to make spaces, declutter and continually reevaluate the way we use our homes. Home organization is always considered valuable, but it zoomed into high priority in the past year. Storage solutions are one of the top design features that saw a great deal of attention.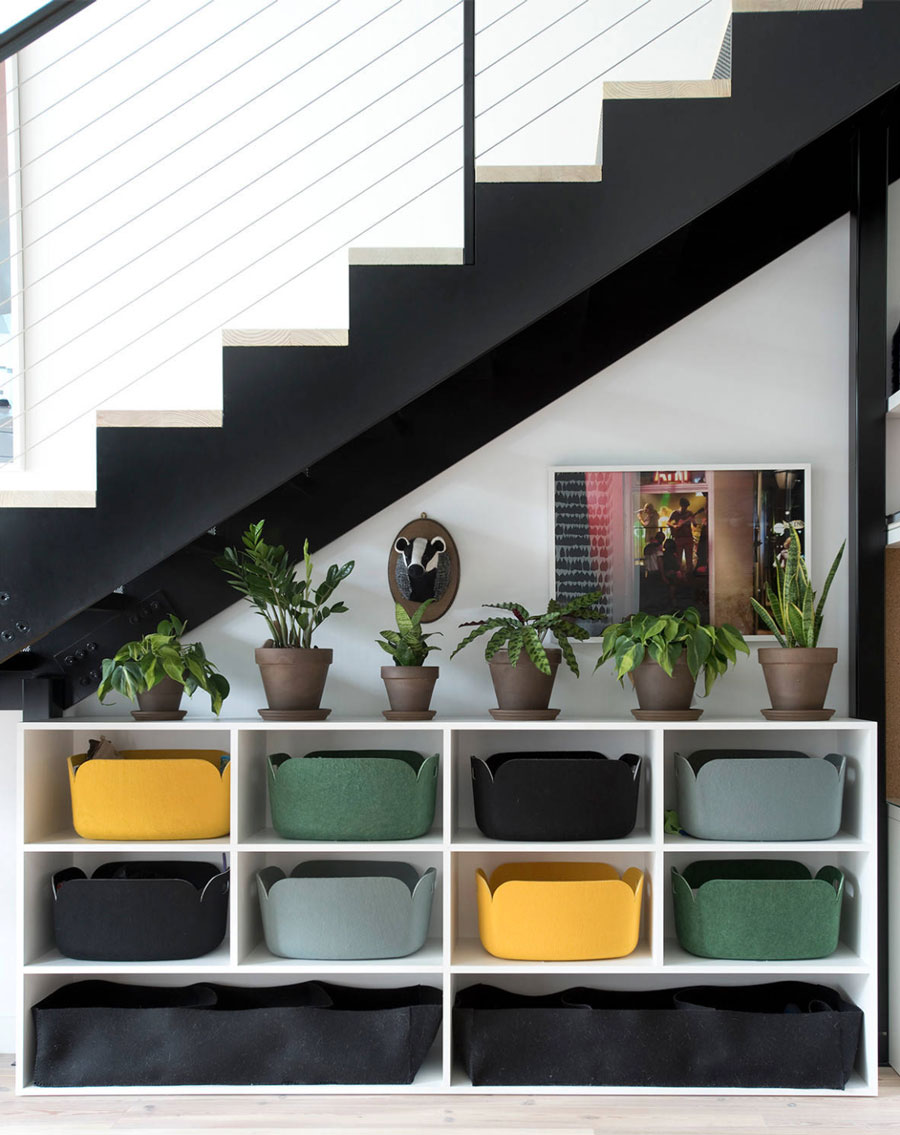 The Flex Room
Were "flex" spaces even a thing before the global pandemic? Our ability to rethink room usage was put to the test in the past year. From remote learning, to working from home, not only were spaces redesigned, but family members had to try hard to all get along with the same amount of space. Virtual conference calls and online school carried on in the most creative ways possible.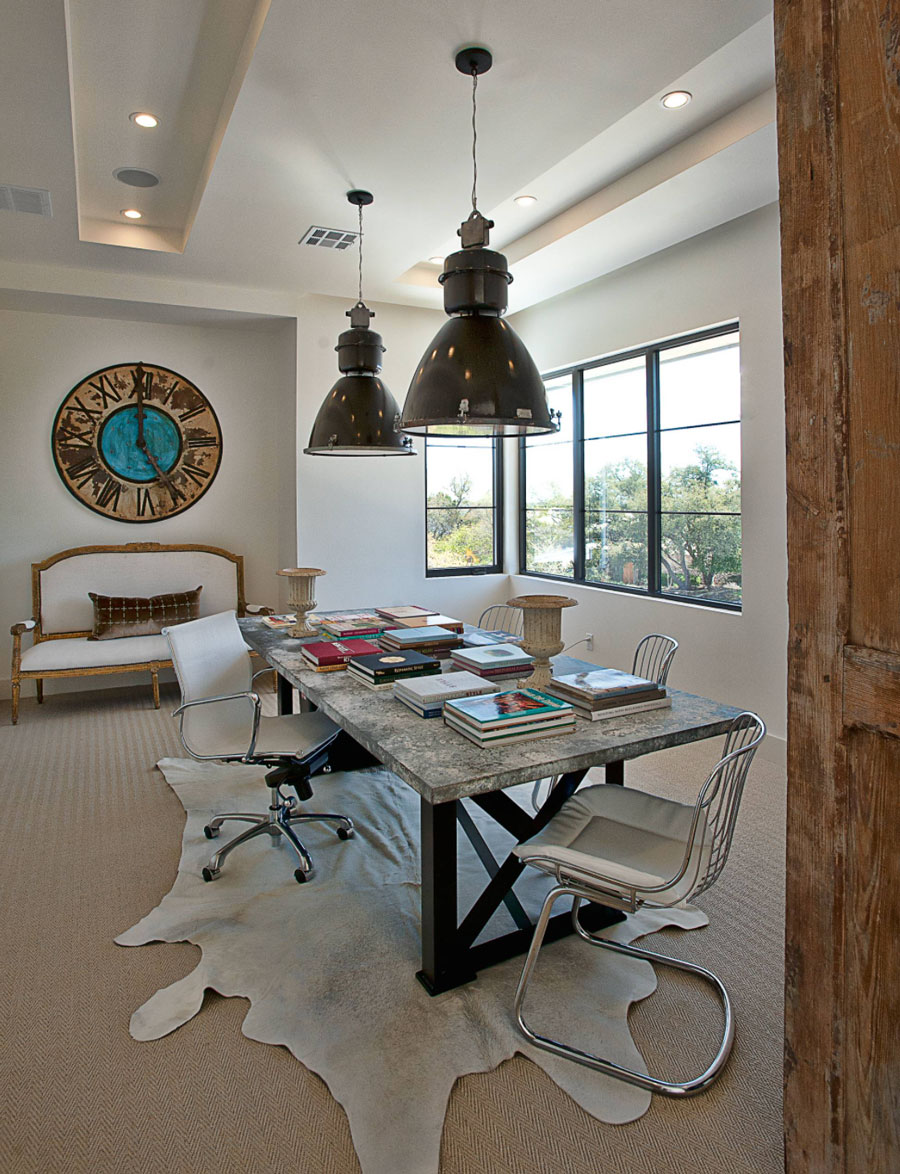 Was your dining room the new boardroom? Did desk space need to be added to your child's bedroom? Or, has staying at home helped you realize that it's time to convert an older, unused space into something more functional for family time together?
Upgrade the Atmosphere
Speaking of working from home, being home during the day while trying to be productive can be a challenge. The light that enters your home during the workday may have never occurred to you to be something that needed help. But, suddenly, you're drifting off to sleep mid-afternoon from the sunshine and heat. The atmosphere of your home became a new ballgame when you started working from home.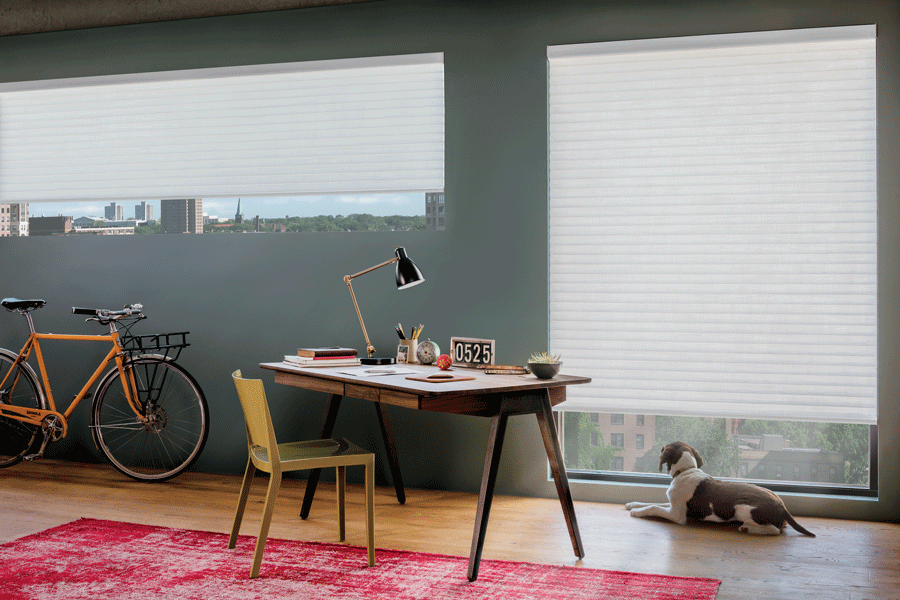 While we have some good ideas for home office window treatments, you can also find some great ideas for solving any of your window issues on our Window Solutions page.
Sleep Tight
A good night's rest is often the recipe for success. But, it's also the first thing to go when life is disrupted. Because your family's health and well-being is dependent upon getting good sleep, we highly recommend outfitting your bedrooms with room darkening shades. Window shades don't just keep out the morning sunlight, though. They prevent any outside light from entering that might wake you, like streetlights or the headlights of passing cars. The also offer privacy and the feeling of being tucked in and cozy for the night.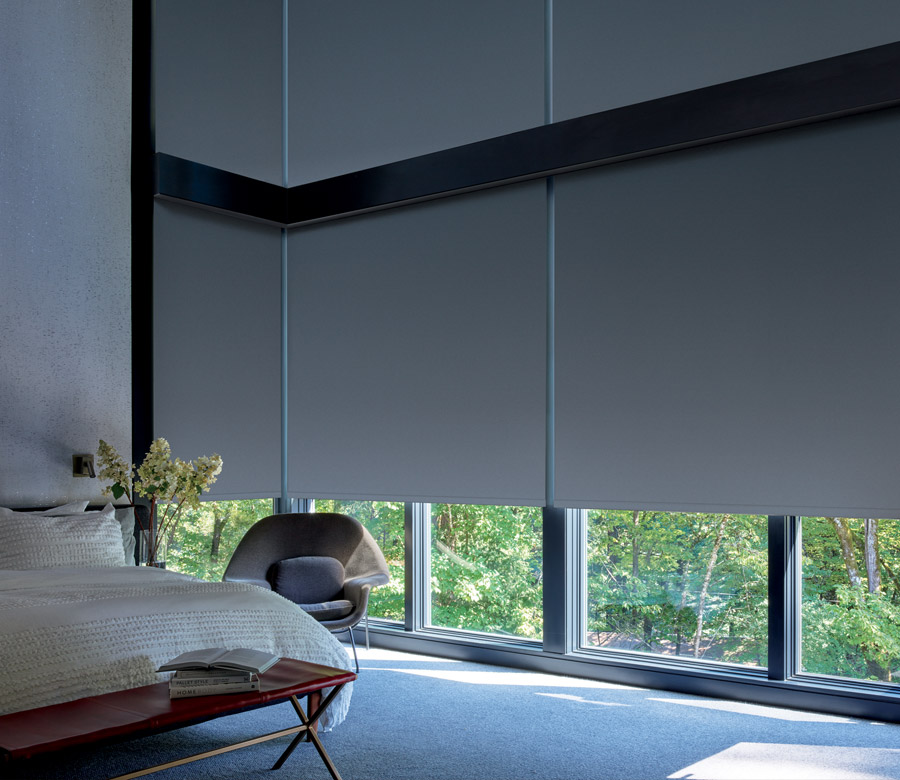 Loving These Top Design Features?
With all of the changes we have experienced during the past year, you deserve to have your home be the best place it can be! Our team, At Austin Window Fashions can help. We'll add beauty and function for all the rooms in your home with window treatments. Comfort, energy savings and style will all come together. Contact us for your FREE consultation.